Our facilities consist of i) fully equipped laboratory for synthesis of nanoparticles and ii) fully equipped cell culture laboratory.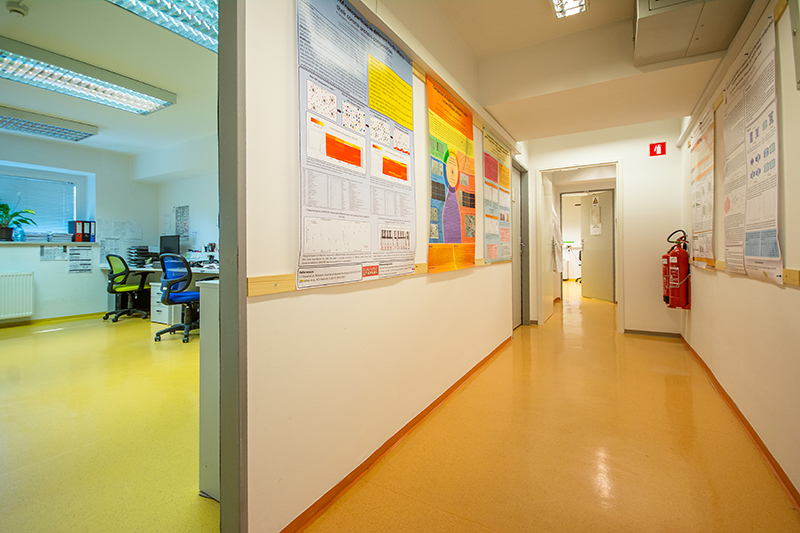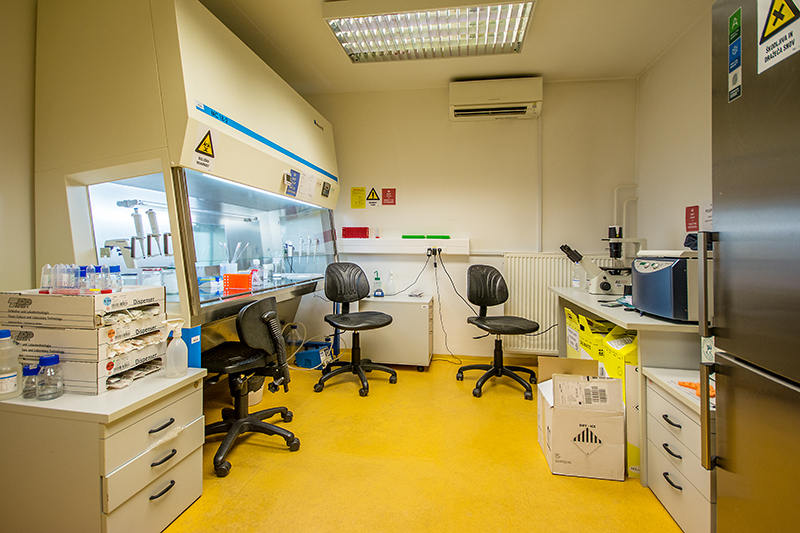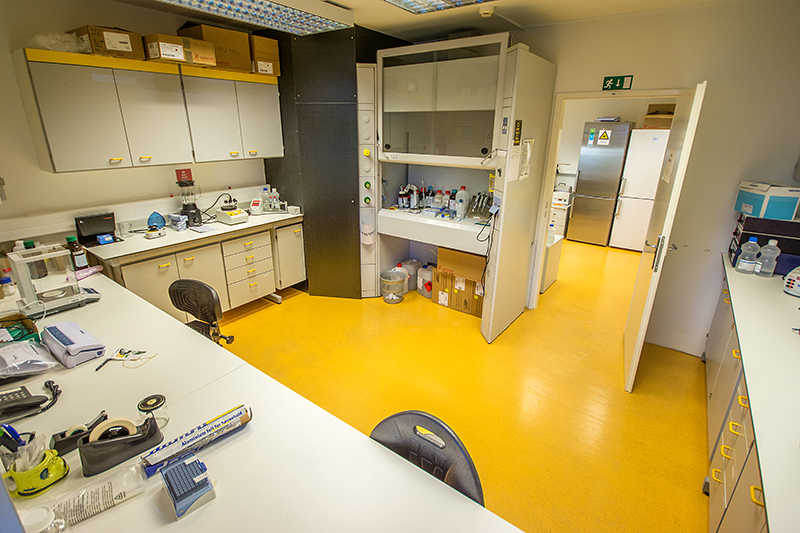 Methods available in our laboratories:
Synthesis of magnetic and gold nanoparticles,
Culturing of numerous mammalian cell lines and cell models,
Viability and proliferation assays (MTS, Propidium iodide, trypan blue exclusion, BrdU),
Reactive oxygen species measurements,
High-voltage electroporation and electrotransfection enabling various protocols for electroporation of cells in vitro and in vivo for RNAi/DNA/small molecules electrotransfer,
Western blot,
Fluorescence microscopy,
Endotoxin analysis and,
Flow cytometry.
Methods available to us trough collaboration:
Dynamic light scattering and zeta potential measurements,
Transmission and scanning electron microscopy (TEM, SEM),
SDS polyacrylamide gel electrophoresis (SDS-PAGE),
Two dimensional gel electrophoresis (2-DE),
Mass spectrometry (MS),
Enzyme-linked immunosorbent assay (ELISA),
Quantitative polymerase chain reaction (qPCR),
Flow cytometry.